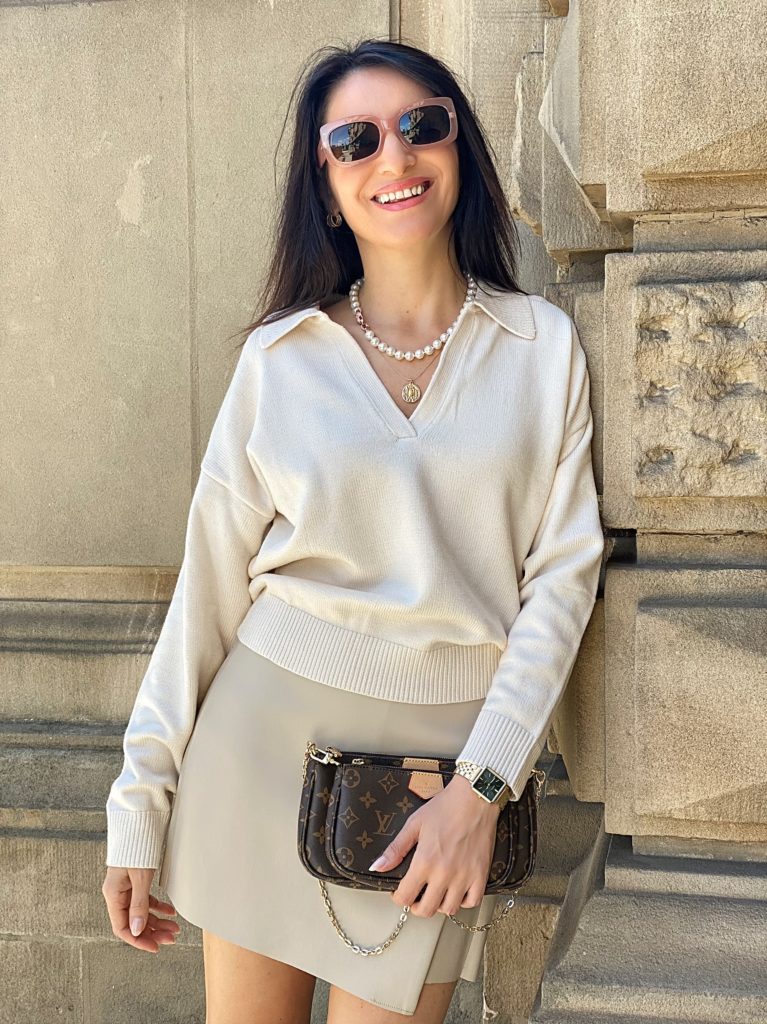 Polo shirts are the shape of S/S20. A collared jumper is what I'm using to update my wardrobe this season.
Bet on ivory and softer light shades – they proved to be more popular than bright white in the S/S20 collections.
And as I have already told you, wearing one shade top-to-toe is the ultimate fashion-girl trick to achieving a chic outfit.
xx Mariya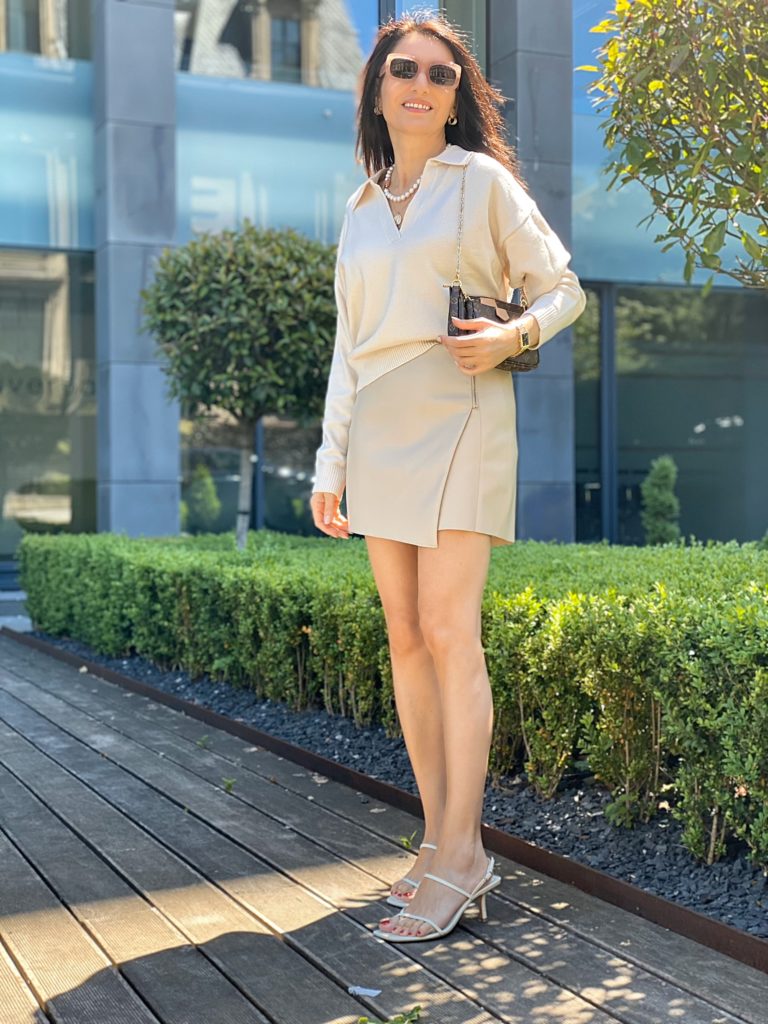 Поло ризите са артикулът на Пролет/Лято 2020. Пуловерите с яка са това, което аз използвам, за да актуализирам гардероба си този сезон.
Заложете на слоновата кост и по-меките светли нюанси – те се оказаха по-популярни от ярко бялото в колекциите Пролет/Лято 2020.
И както вече съм ви казвала, носенето на един нюанс отгоре до долу е най-добрия трик за постигане на шикозно облекло.
xx Мария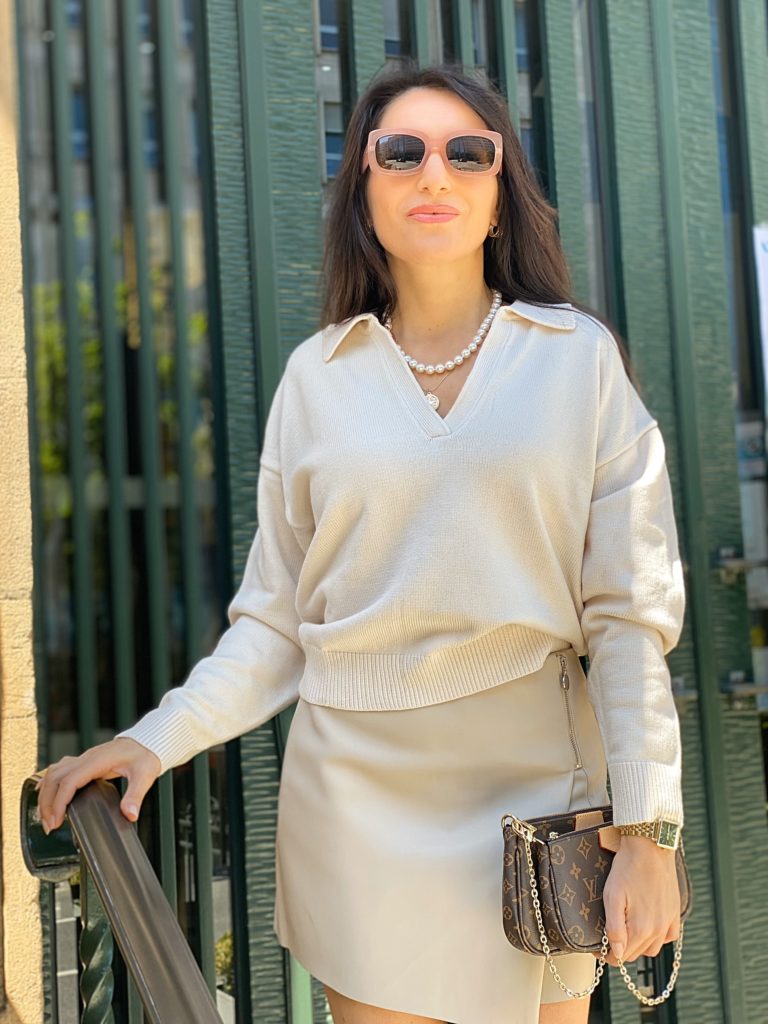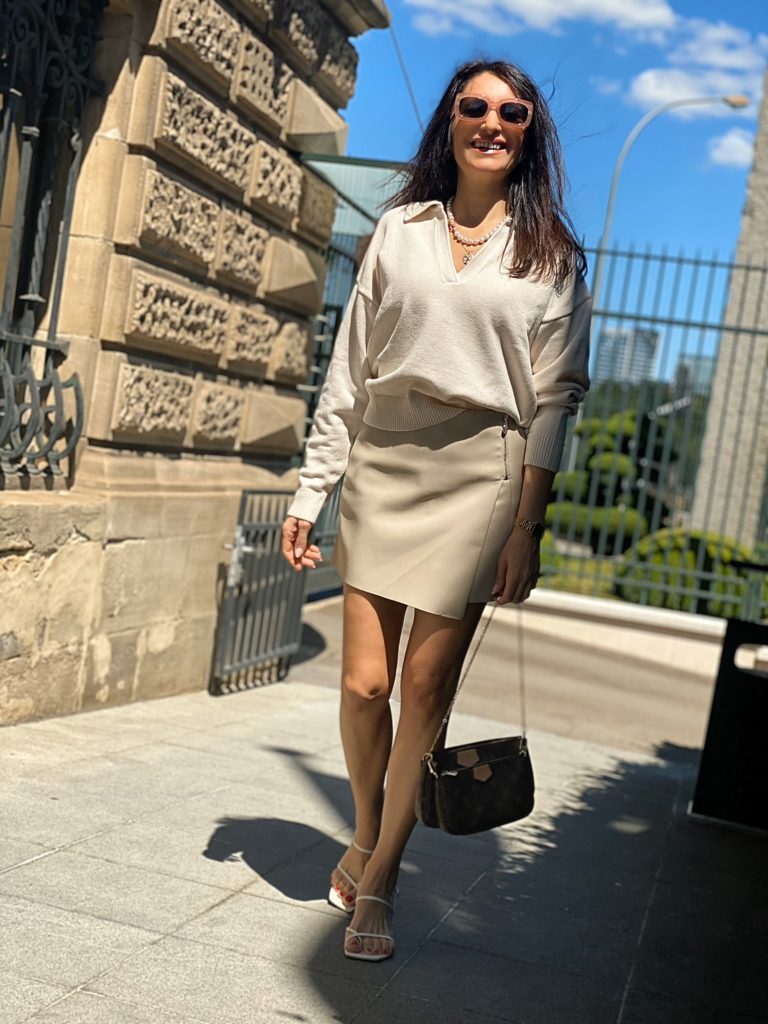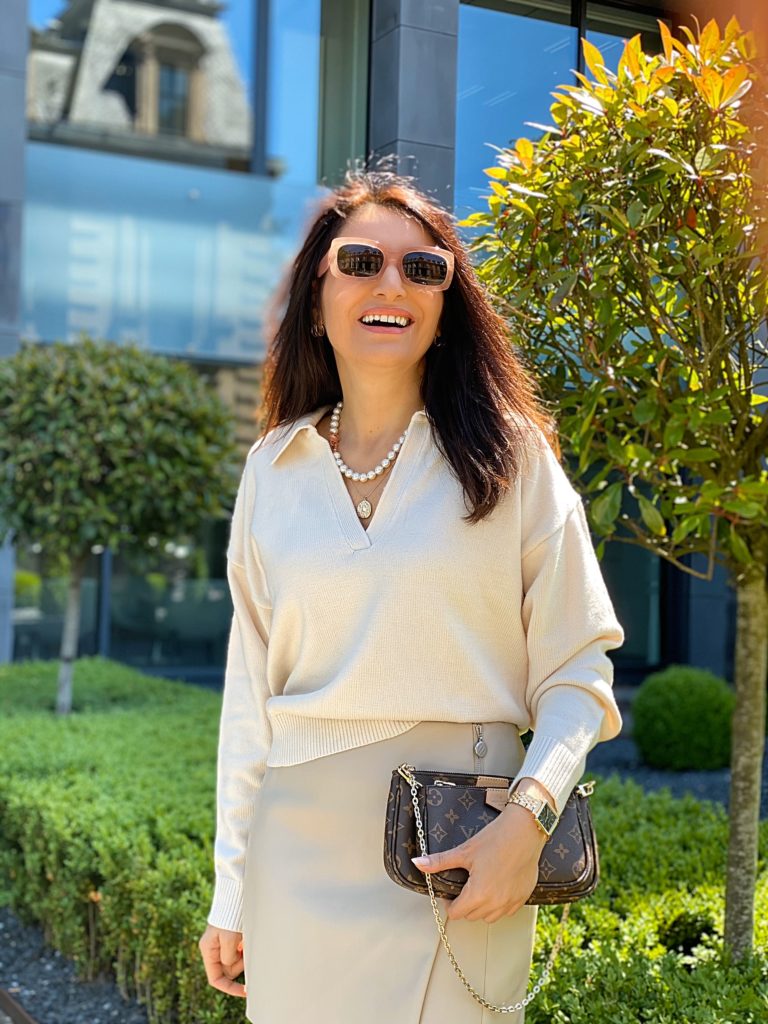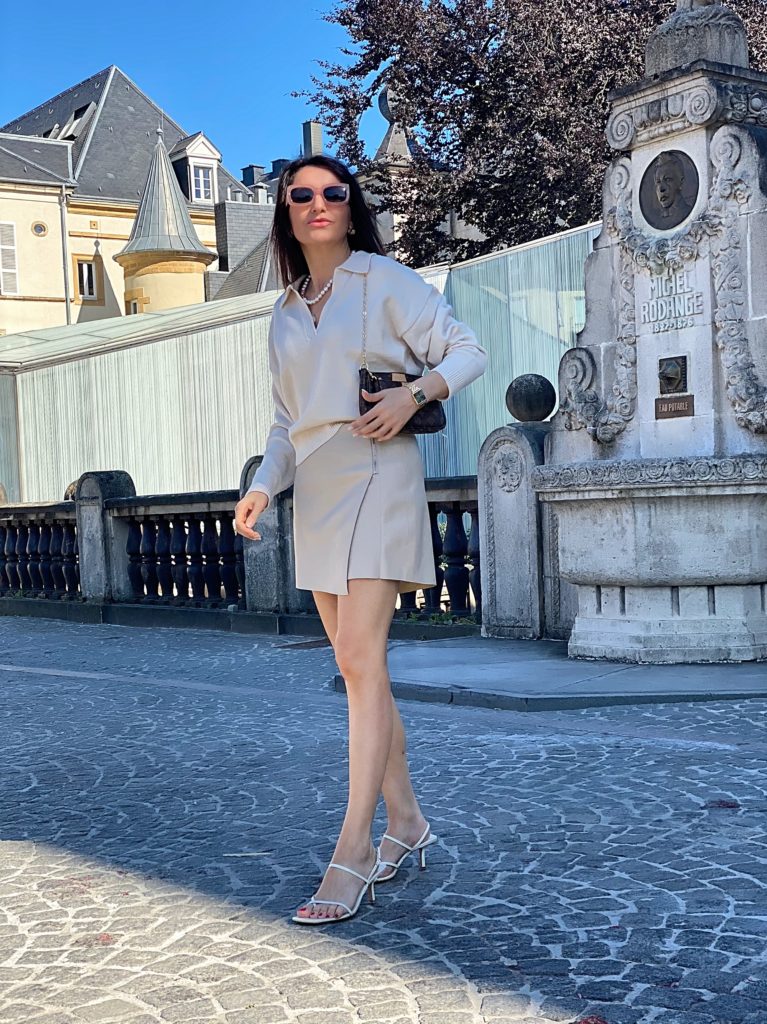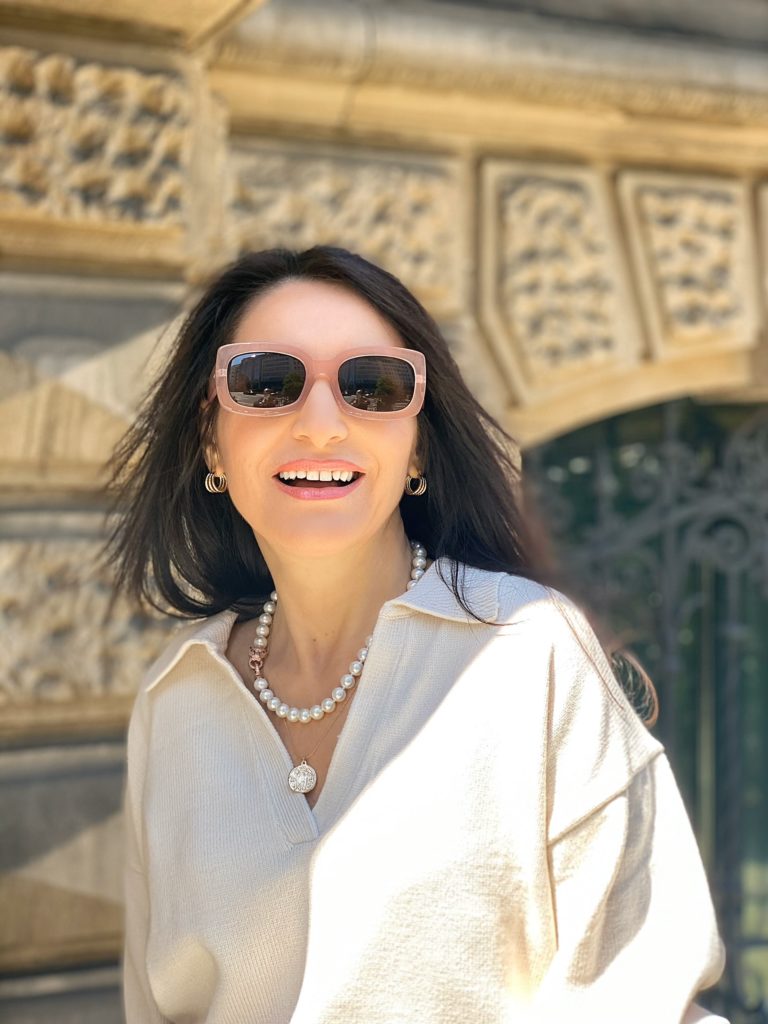 Polo shirt / ZARA (also here)
Leather shorts / ZARA
Sandals / ZARA (also here)
Sunglasses / Mango
Watch / OOZOO