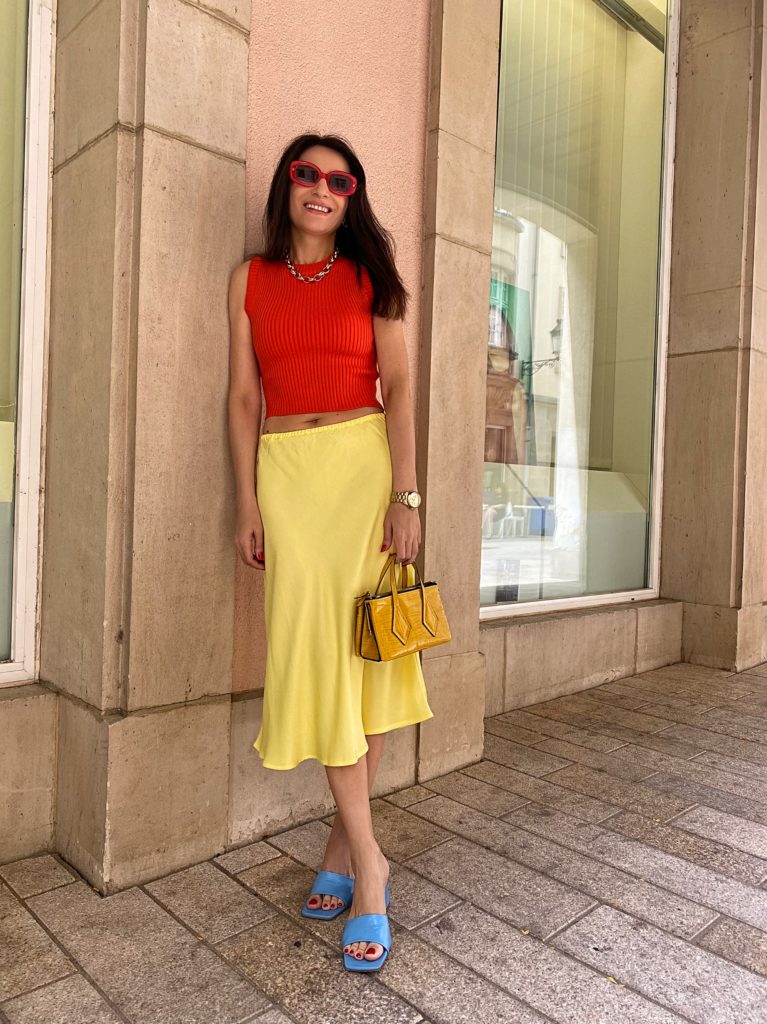 My main dilemma this season is that I am obsessed with both the sensational tropical colors and the returned 90s minimalism.  But I guess you've already noticed it 😉
Tropical prints have been flowering during S/S 20, with palm trees and vivid colors invading dresses, jackets, and footwear. 
xx Mariya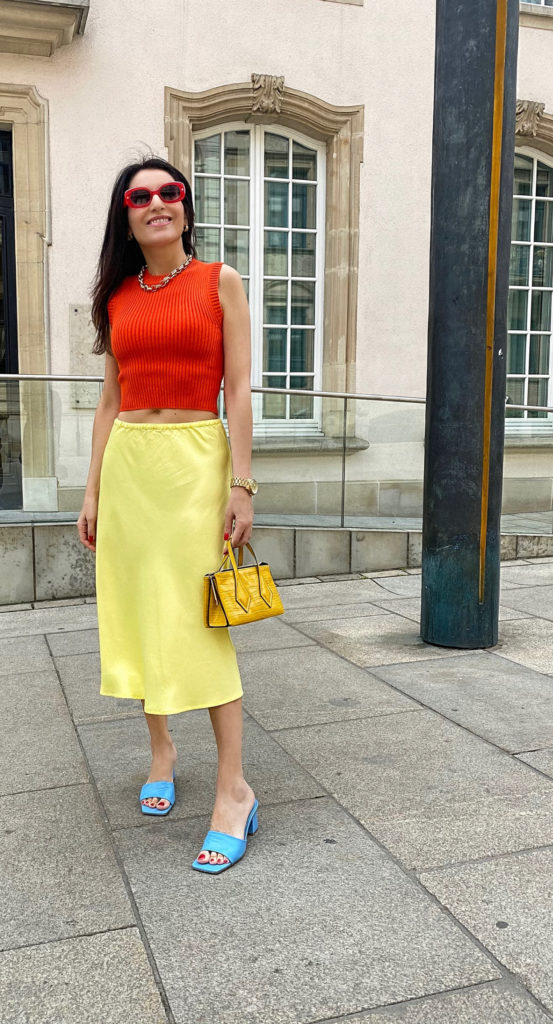 Основната ми дилема този сезон е, че съм еднакво обсебена както от нашумелите тропически цветове, така и от завърналия се 90-ски минимализъм. Но, предполагам че вече сте го забелязали 😉
Тропическата джунгла разцъфна по време на S/S 20, като палмовият принт и живите цветове нахлуха в рокли, якета и обувки.
хх Мария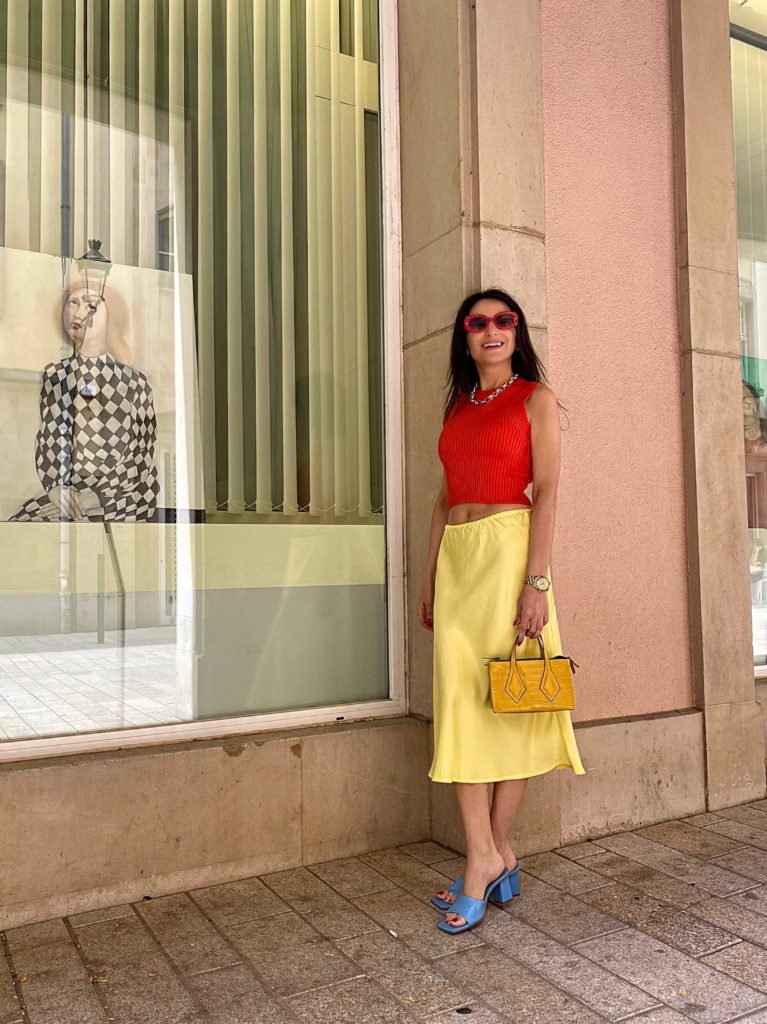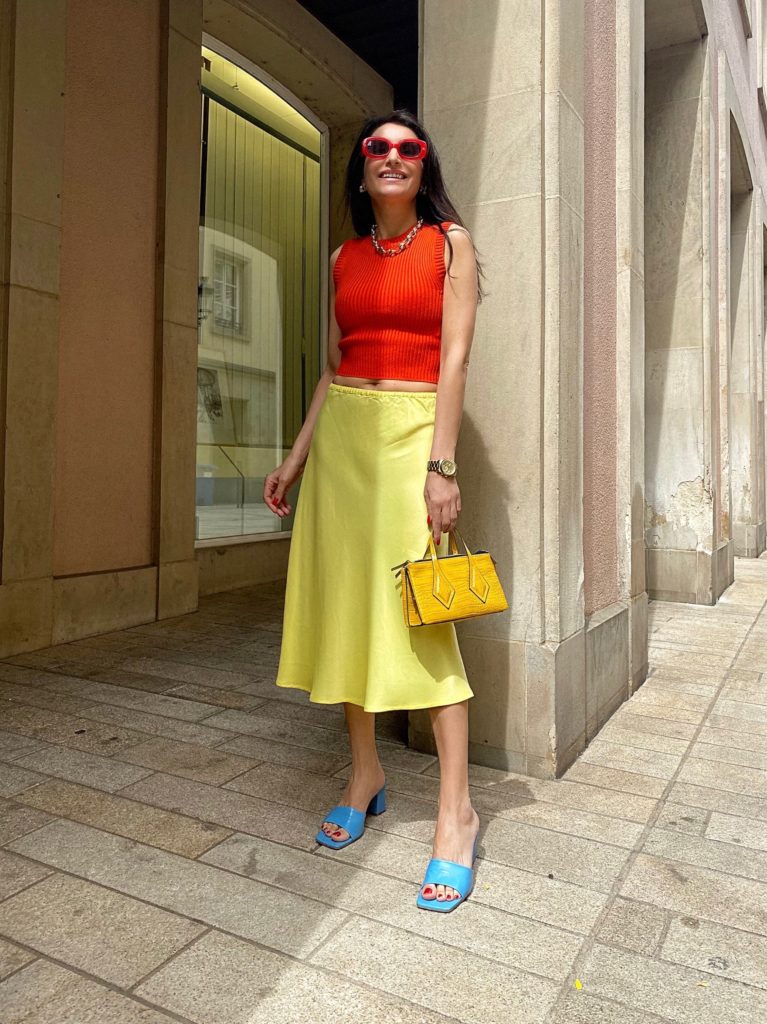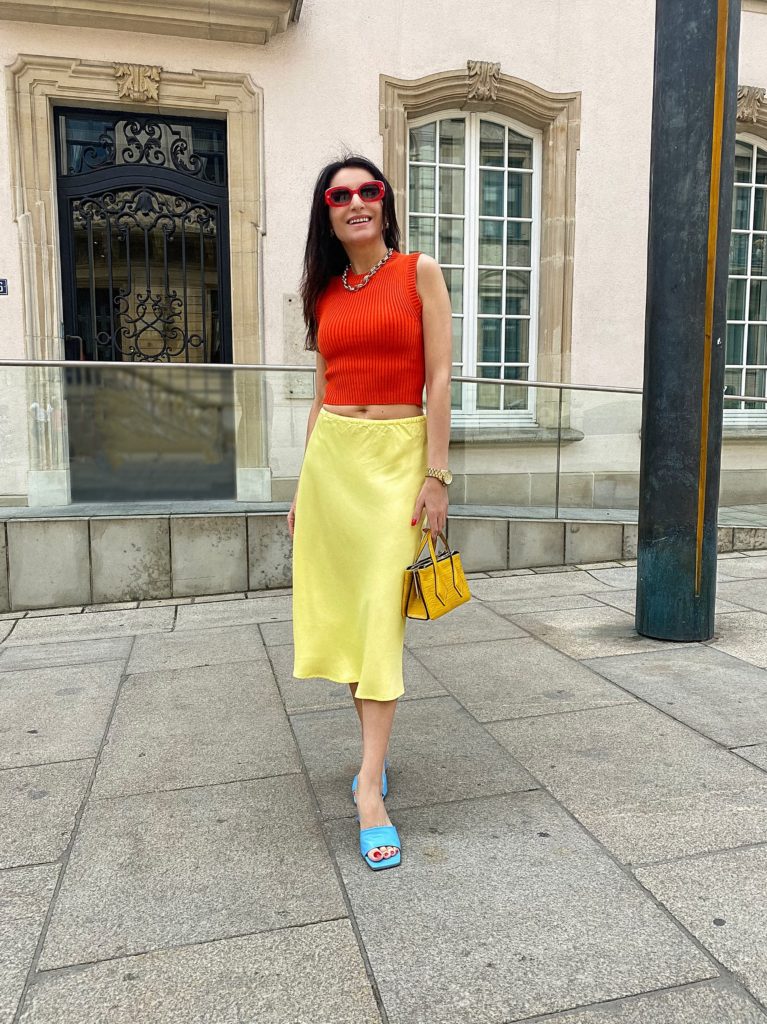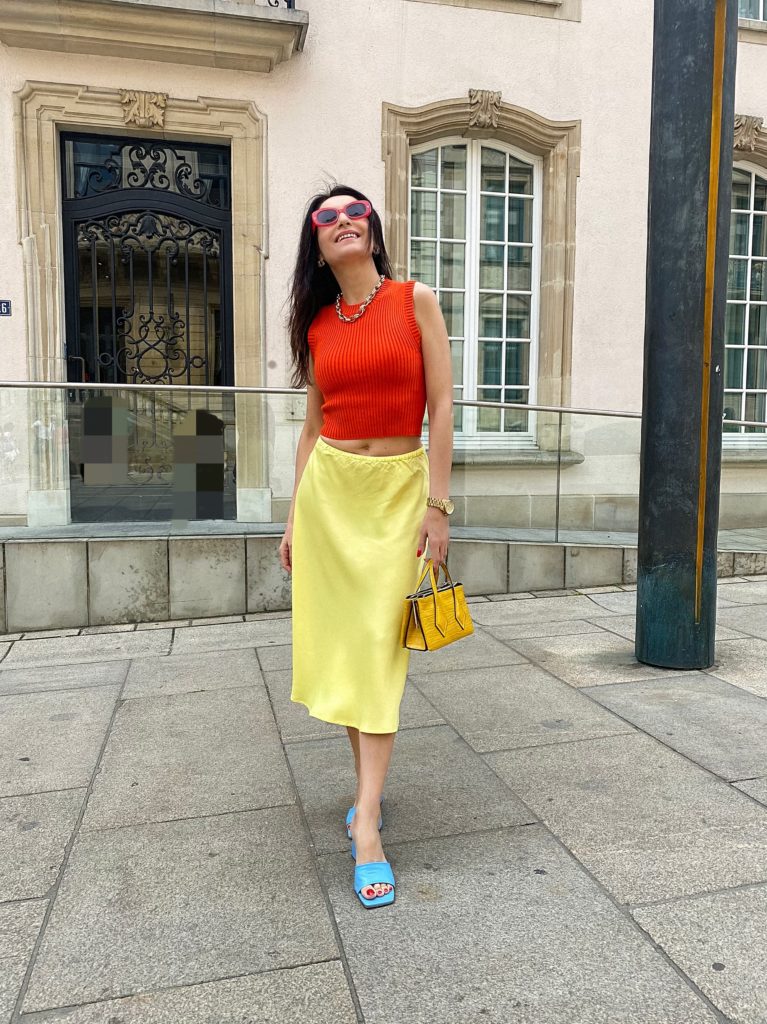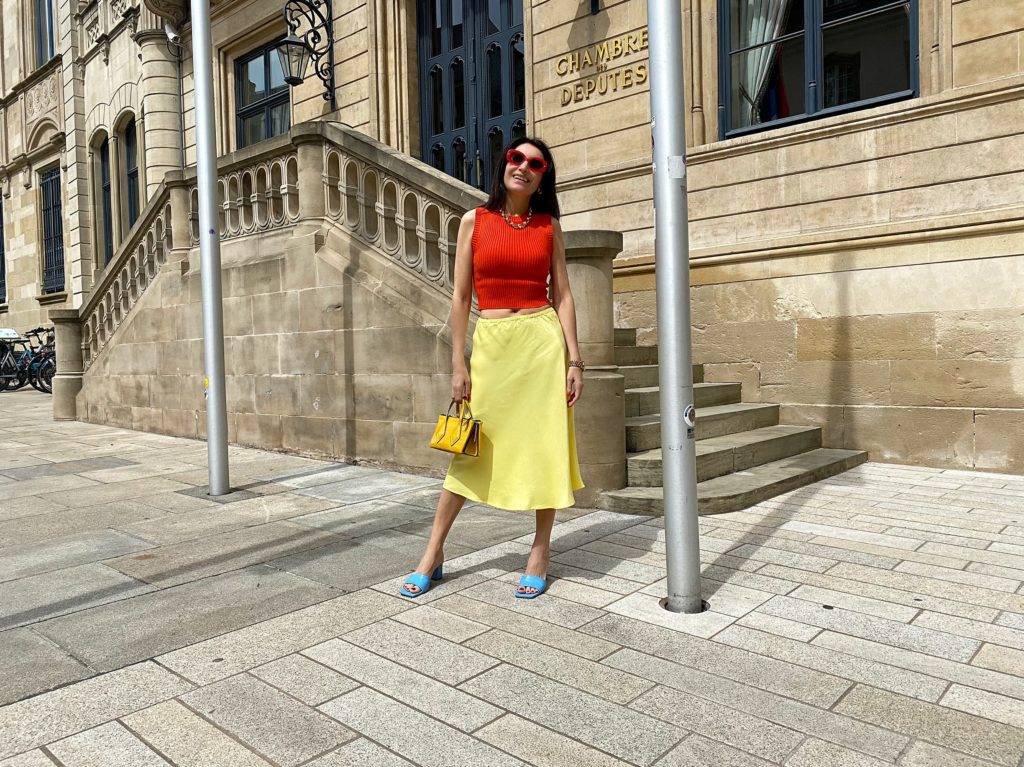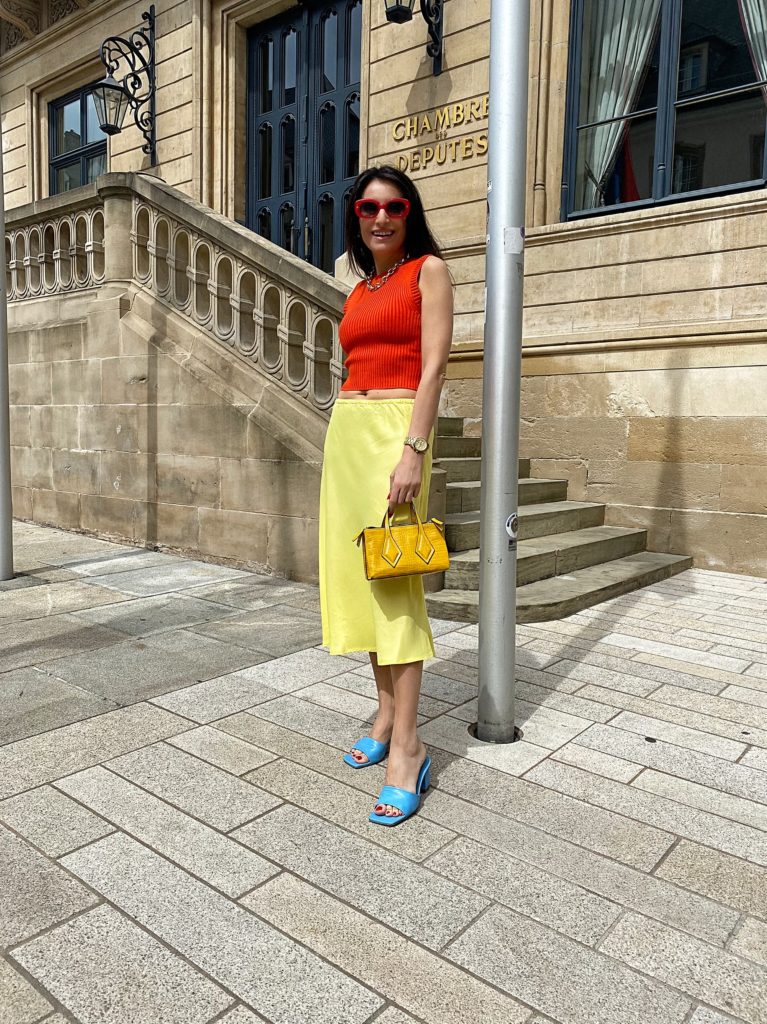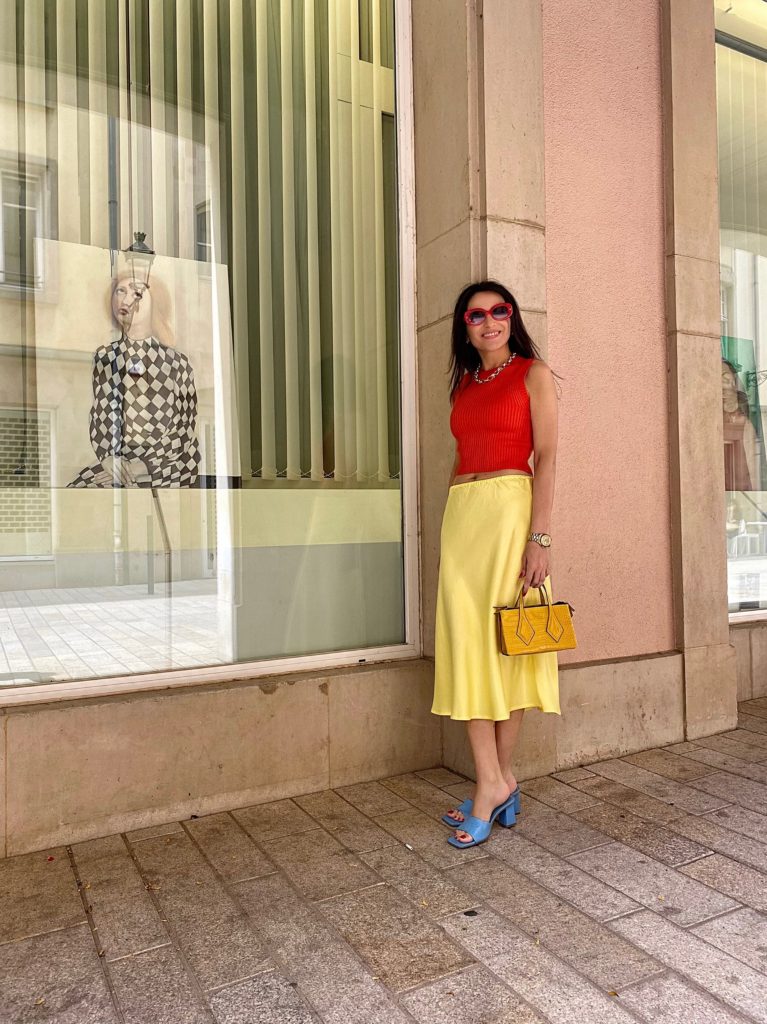 Top / ZARA
Skirt / Mango /similar here/
Mules / ZARA /similar here and here/
Bag / ZARA /similar here and here/
Necklace / Mango
Sunglasses / Steve Madden /similar here and here/